Please feel free to download.
Instructions and manuals
Brochures and other promotional and advertising material
The HANDJET® EBS-260 printer brochure. Version 1.3 – 04/2017, language: EN (English) – Download PDF
Videos, photos
Editor EBS Web User Interface (standalone)
External stand-alone text project editor for HANDJET® EBS-260 printers.
After downloading the ZIP archive you should unpack it and run the installer (EXE file).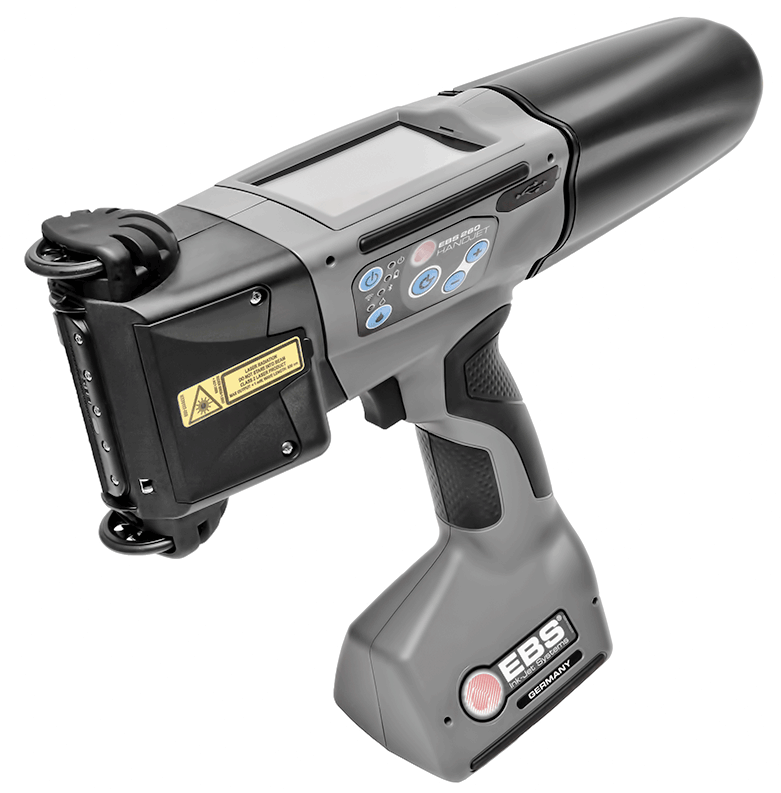 Ups!
Niestety wydaje się że używasz starej wersji Internet Explorer, której nie wspieramy.
Zainstaluj proszę najnowszą wersję przeglądarki, Internet Explorer 10 bądź nowszą. Jeśli chcesz możesz spróbować innej przeglądarki aby oglądać naszą stronę www.
Jeżeli mimo wszystko chcesz kontynuować przy użyciu przeglądarki Internet Explorer kliknij tutaj