Accessories
The printer is available in a convenient carrying case, which can be used both for storage and transport.
The entire set also includes a power adapter (24V/1.25A), for recharging the batteries, power adapter cable, an ink container and a spray bottle for ink cleaner.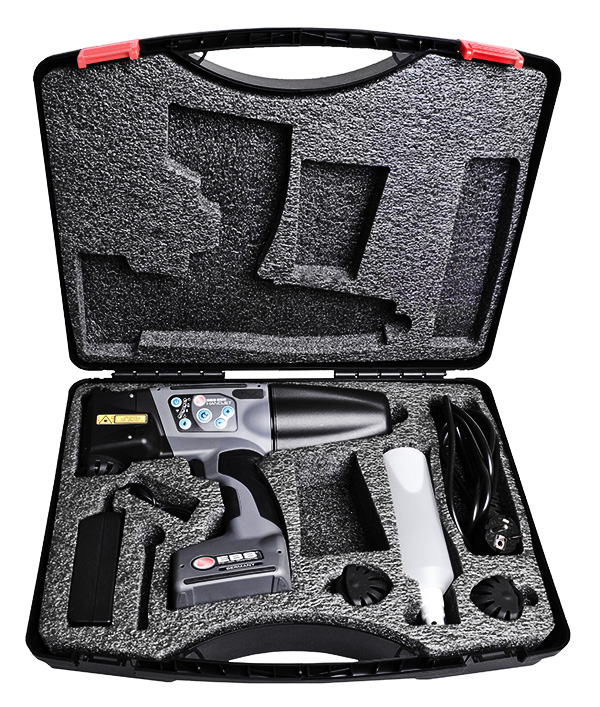 Roll Guide to Support Printing
Additional equipment includes supporting stabilisors for certain applications, such as printing a perfectly straight line or for printing on cylindrical surfaces.
Axial printing on cylindrical surfaces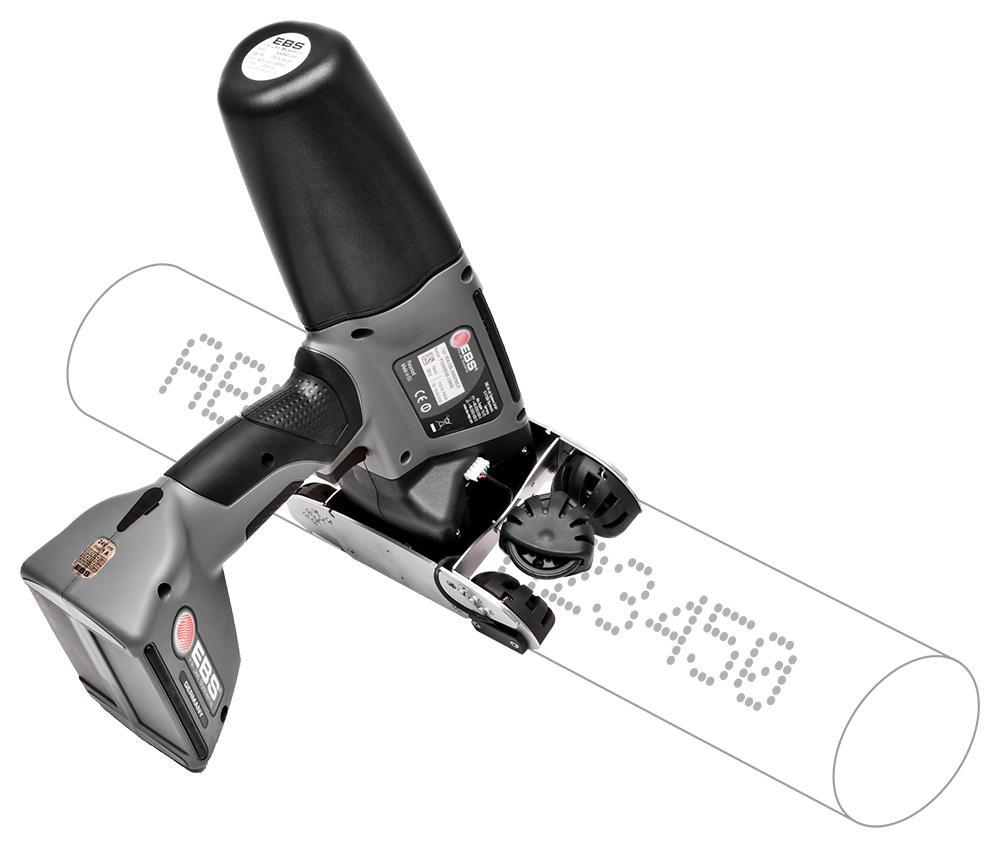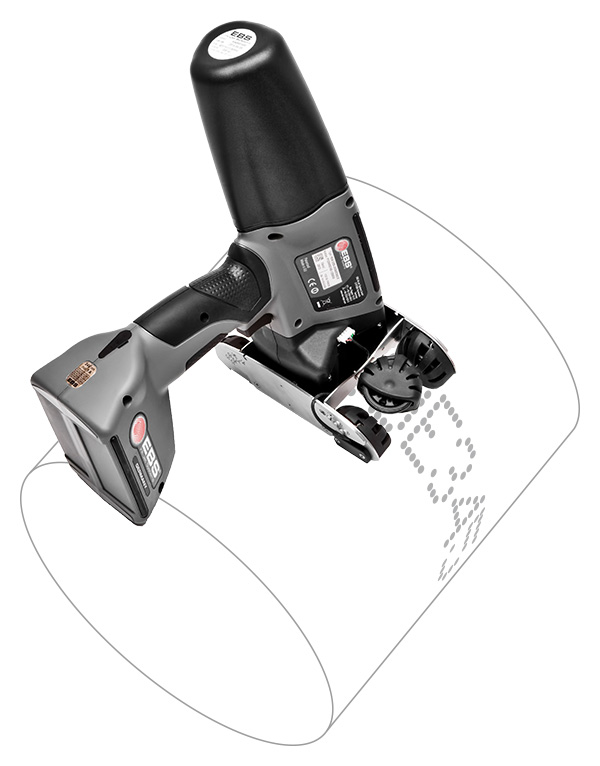 Radial (circumferential) printing on cylindrical surfaces
Supporting circumferential printing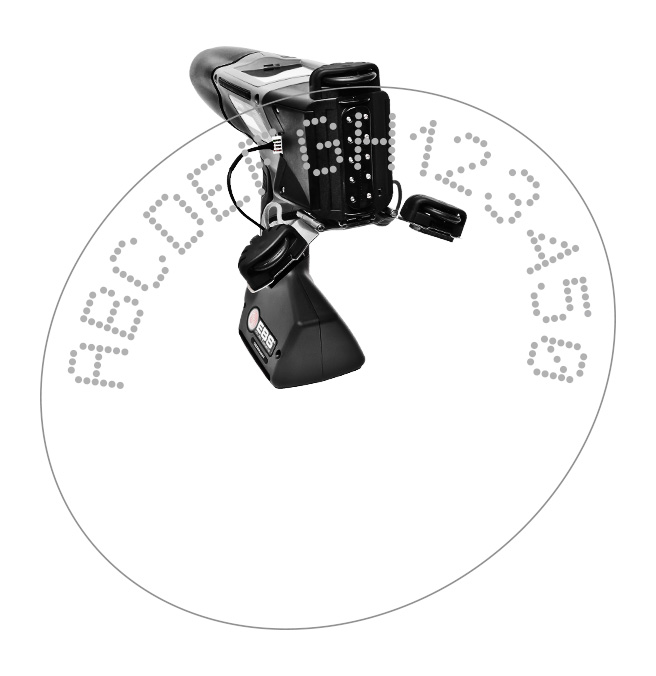 Printing on flat surfaces with the application of a roll guide, which supports rectilinear printing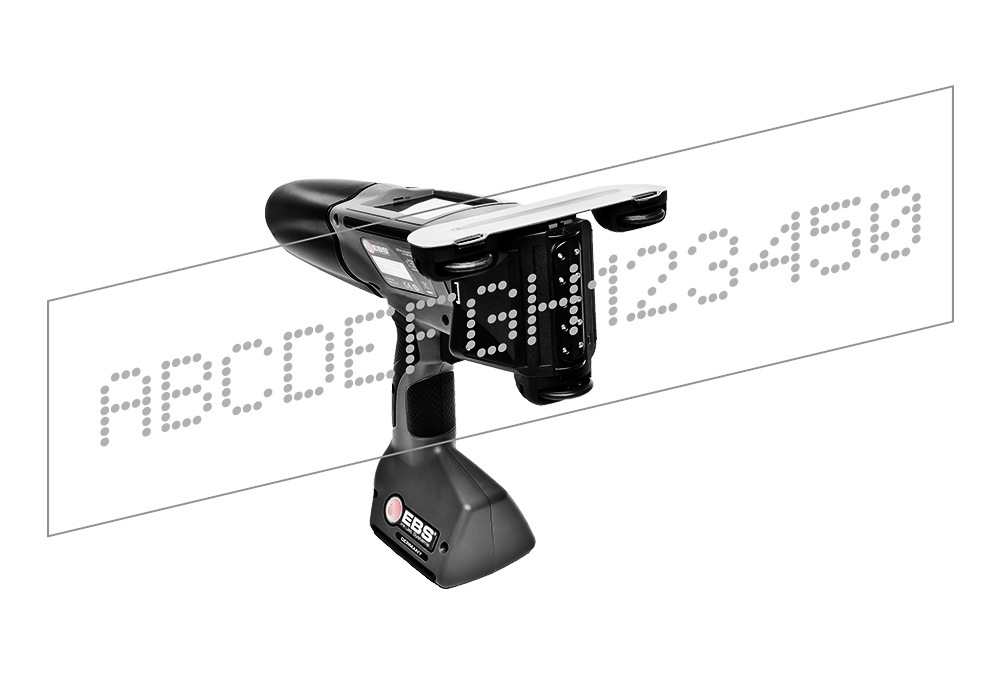 Ups!
Niestety wydaje się że używasz starej wersji Internet Explorer, której nie wspieramy.
Zainstaluj proszę najnowszą wersję przeglądarki, Internet Explorer 10 bądź nowszą. Jeśli chcesz możesz spróbować innej przeglądarki aby oglądać naszą stronę www.
Jeżeli mimo wszystko chcesz kontynuować przy użyciu przeglądarki Internet Explorer kliknij tutaj