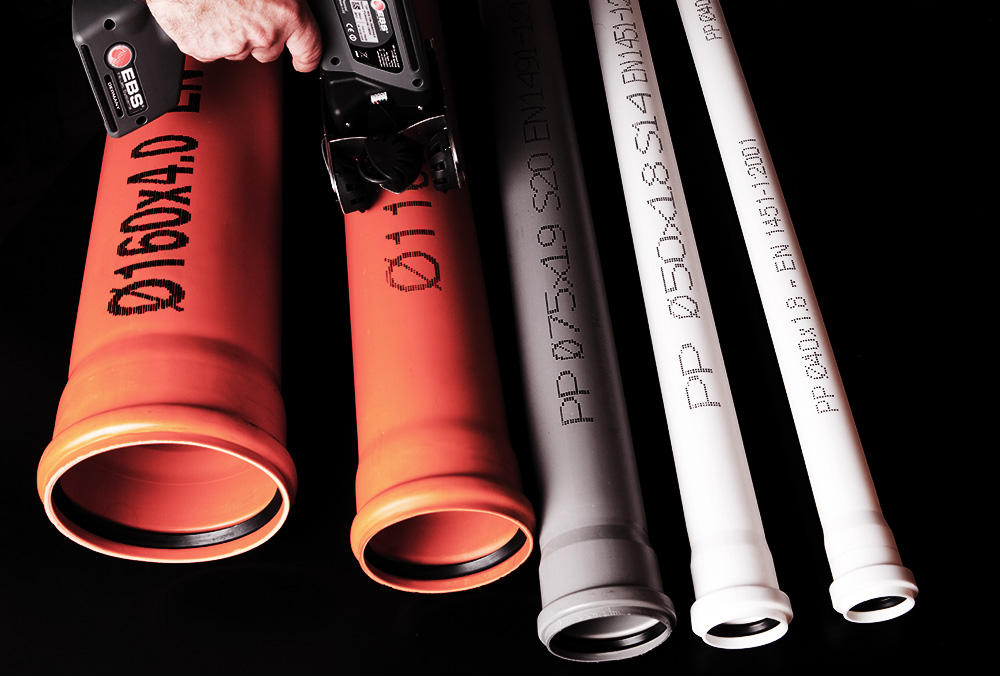 Take the HANDJET® for marking of artificial surfaces, such as PVC, PP, PT, both hard and flexible, e.g. shrink-wrapped products, pipes, hoses, etc.

Ups!
Niestety wydaje się że używasz starej wersji Internet Explorer, której nie wspieramy.
Zainstaluj proszę najnowszą wersję przeglądarki, Internet Explorer 10 bądź nowszą. Jeśli chcesz możesz spróbować innej przeglądarki aby oglądać naszą stronę www.
Jeżeli mimo wszystko chcesz kontynuować przy użyciu przeglądarki Internet Explorer kliknij tutaj